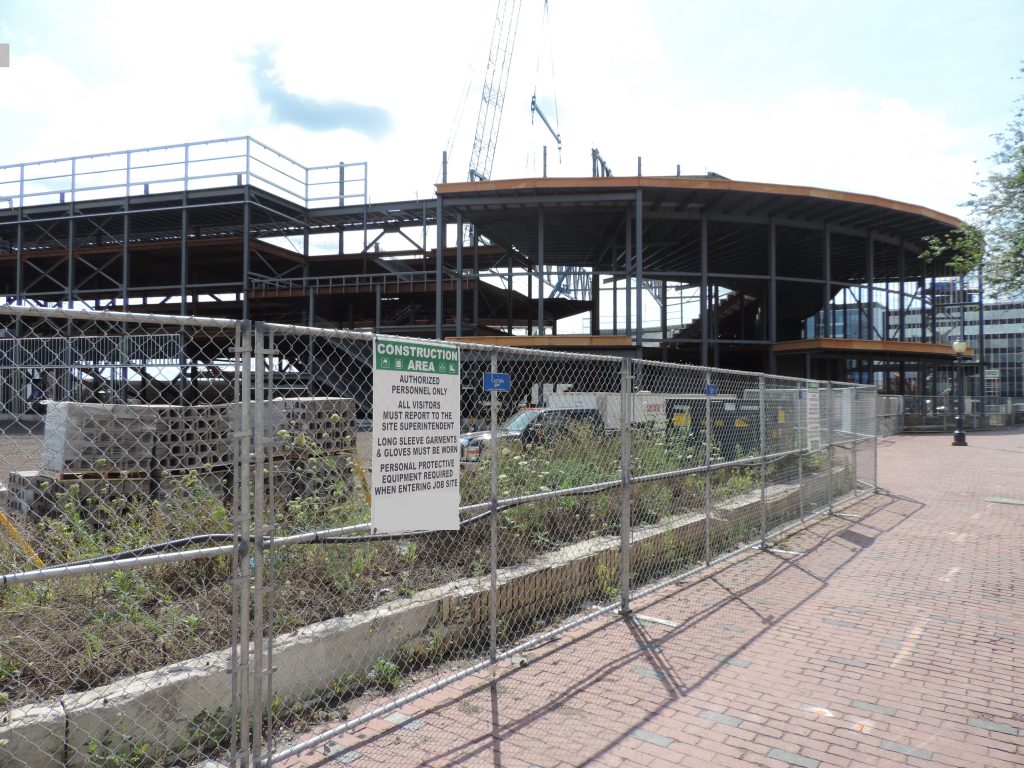 Facilitation of Program Development
Need assistance developing your Health & Safety program? NBCSA can help! Let us send one of our Safety Advisors to your workplace. We can provide guidance in development and implementation of your Health & Safety program to help you improve areas such as hazard assessment, employee training and emergency planning, etc.
For COR® program participants, we also provide services for pre-audit checks on your Health & Safety program. A pre-audit check will help determine areas that need to be addressed prior to the audit to help the internal and external audit process go smoothly.
On-site Information Sessions
During initial development of the program or as your program matures, there can be occasions when there is an identified need for increased understanding for health and safety issues in your workplace. We can arrange to prepare a short information session with your morning tool box talk and/or over lunch.
Presentations
If you are planning an upcoming safety day or annual meeting/orientation and looking for a customized presentation we may have a relevant topic available. You may be interested  in picking from a pre-developed list of topics, give us a call to discuss the range of possibilities.
For additional information regarding Member Services please contact Shelley Poirier directly at (506) 447-2396 or through email.
Fee Structure:
½ day or less – $300.00 plus travel/meals
Full day – $500.00 plus travel/meals
NBCSA SafetyNet
NBCSA SafetyNet is an online service that is available to the members of the New Brunswick Construction Safety Association. SafetyNet provides access to safety training records of a member's sponsored employees. The training records are delivered via an internet web page from any standard web browser, requiring only a user account. The service is provided at no cost to all members of NBCSA, you just need to request for a free user account at the NBCSA SafetyNet web page.
NBCSA SafetyNet is also the delivery medium for the new Certificate of Recognition program, allowing both members and the general public access to a list and the status of the current NBCSA COR® participants. Access to this service is via the COR® Participants List  on the COR® page.