Certificate of Recognition (COR®) Program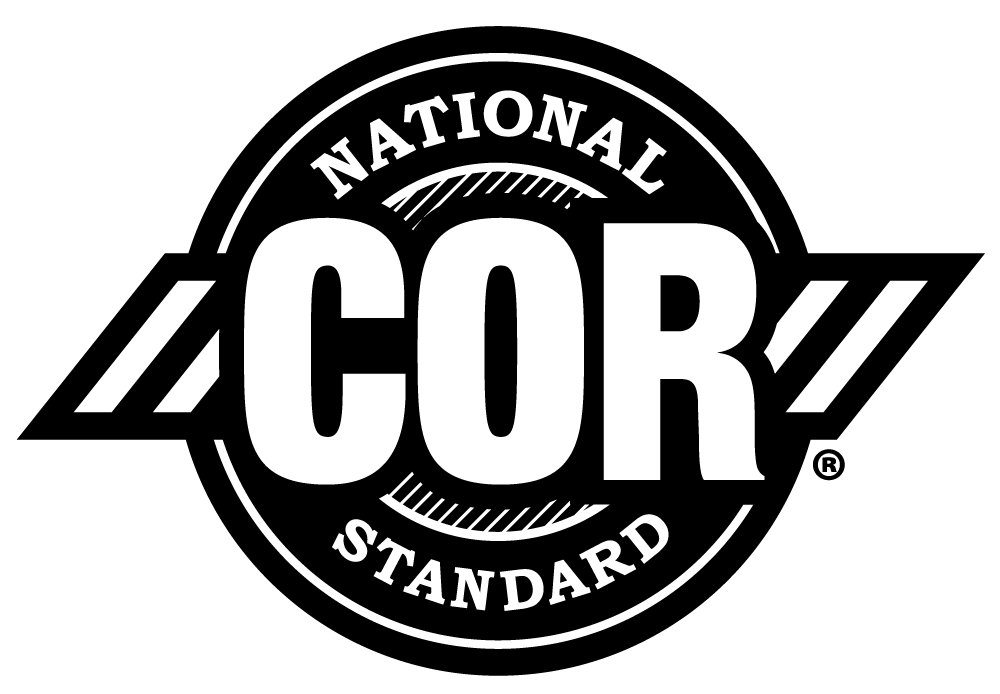 NBCSA's Certificate of Recognition (COR®) Program is a nationally recognized health and safety certification program for employers in the construction and related industries.
COR® is an occupational safety and health accreditation program that verifies a fully implemented safety and health management system which meets national standards. The objectives of COR® are to provide industry employers with effective tools to develop, implement, assess, and promote continual improvement of their safety and health management system to prevent or mitigate incidents and injuries as well as their associated human and financial costs.
Accreditation is achieved through completion of 6 (six) COR® training courses, followed by an internal and external evaluation of the company-wide health and safety program. The six COR® courses are as follows, Principals of Loss Control, Principals of Loss Control Audit, Hazard Identification and Control, Leadership for Safety Excellence, Safety Orientation (eLearning course available) and WHMIS 2015 (eLearning course available). Successful completion awards participants a COR® certificate and Letter of Good Standing valid for 1 (one) year.   Once COR® is achieved, certification must be renewed with the completion of an annual audit.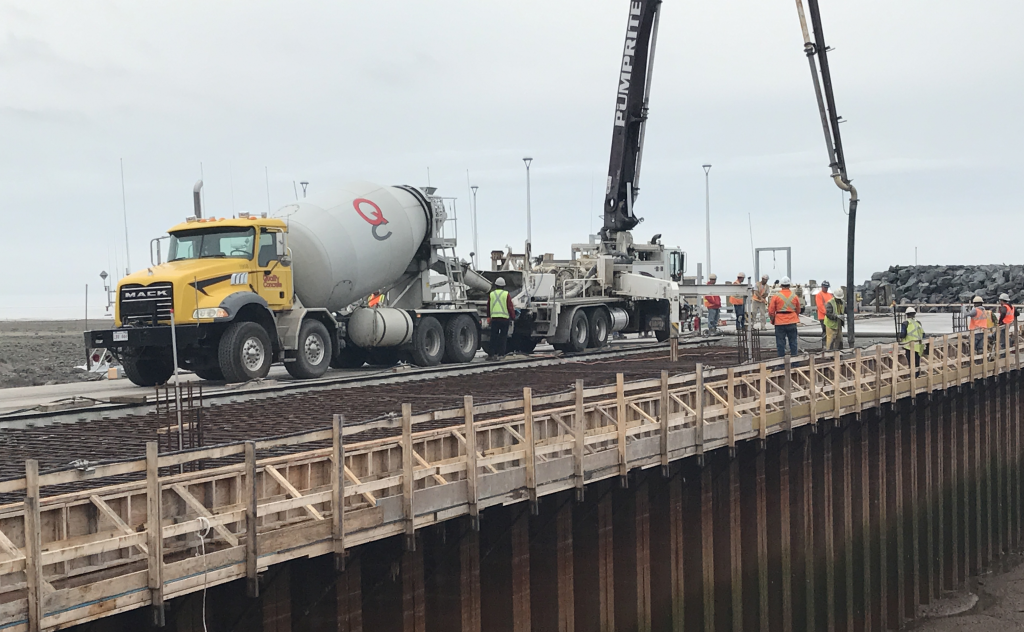 COR® Application – NB Based Applicants
COR® Application – Out of Province Applicants
COR® Harmonized Audit Instrument
(Sample)
What is COR®?
COR® is nationally registered, trademarked and endorsed by the Canadian Federation of Construction Safety Associations (CFCSA) and is delivered through member associations that have a formal Memorandum of Understanding (MOU) to serve as the Authority Having Jurisdiction to grant COR® in their respective province/territory.
Each CFCSA member association grants COR® Certification to employers, monitors compliance with program requirements and serves as an employer's main point of contact for all operational aspects related to COR® in their respective province/territory. CFCSA member associations have the flexibility to include additional requirements tailored to their industry, province, or territory within their respective COR® accreditation program. CFCSA members may have their own guidelines not covered in this document or that are variations of guidelines to this document.
Although COR® is a national standard, COR® Certification must be granted by the Authority Having Jurisdiction in each of the provinces/territories a company works in. COR® Reciprocity can be granted to companies who are COR® Certified through a CFCSA member but who do not have a permanent base of operations in the jurisdiction they are requesting reciprocity from. A straightforward process is available to companies that have achieved COR® and would like to request reciprocity in another jurisdiction. Please contact your provincial/territorial CFCSA member association to request COR® Reciprocity.
Benefits for Employers
The COR® program was created to help construction companies understand employer and worker rights and responsibilities, but to also increase awareness for OH&S Legislation and how it specifically applies to each individual workplace.   Through participation in COR® employers and employees in the construction and related industries come to recognize that injury prevention must be an essential part of their business conduct and daily work routine.
Proven to help reduce the number and frequency of workplace incidents, accidents, injuries and fatalities
Increase protection from OH&S liability and helps establish due diligence
Helps lower lost time claim rates
Helps reduce risk of damage to equipment and property
Provides province wide access to affordable, industry specific safety training
Helps create a level playing field in which all contractors meet required H&S standards
Helps lower workers compensation assessment rates in the long term
Can result in fewer work interruptions
Improves competitiveness and profitability
Third party verification of H&S practices
Improves record keeping
Assists with recruitment and retention of workers
Benefits for Construction Workers and Sub-Trades
Creates a healthier and safer work environment
Helps establish due diligence and increases protection from OH&S liability
Raises safety awareness levels
Improves morale and productivity
Benefits for Owners and Purchasers
Results in fewer project delays
Helps protect interest and assets
Helps lower project costs
Provides 3rd party verification of the builders safety program
Demonstrates that contractors provide adequate safety training for their staff
Demonstrates the contractors commitment to health and safety